VISION, PLANNING, LEADERSHIP!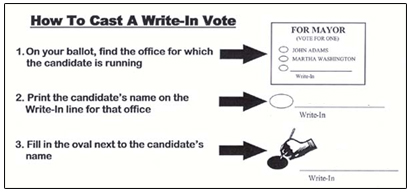 MAKE SURE YOUR VOTE COUNTS!
Kenny Ricker for Mayor - Write-In Candidate.
A write-in candidate is a candidate in an election whose name does not appear on the ballot, but for whom voters may vote nonetheless by writing in the person's name.​
Kenny Ricker is a lifelong Leominster resident, prominent business owner,
and devoted family man.

Graduate of Leominster High School (Class of 1988) and
Fitchburg State College (Class of 1995).

Kenny was born and raised in Leominster by mother, Kathleen (Lolli) Ricker, and dad, Robert "Bucky" Ricker with his siblings, Sherri, Rhonda and Steve. In addition to running his own businesses, Kenny served as Dean at Samoset Middle School as well
as the Chairman of the Leominster Education Foundation.
Kenny Ricker is a respected businessman because he is attentive to the customers he serves, surrounds himself with smart people, and listens to them. He is ready to ACT. Under his leadership, there will be no repeat of episodes such as the Budget Disaster of 2017; no more "band-aids" for infrastructure; no more "suddenly found" money; no more budget "patches"; no more "quick fixes" of brewing problems.
We need a mayor who LEADS, not one who reacts. Once elected, you can count on Mayor Ricker to ACT on Leominster's best interests, in the short and long term.

Please email campaign@kennyrickerformayor.com to support the campaign.
If you have questions for Kenny you can call him 978-990-2435.
We need your help!
Write in Kenny Ricker for Mayor
of Leominster on November 7th!​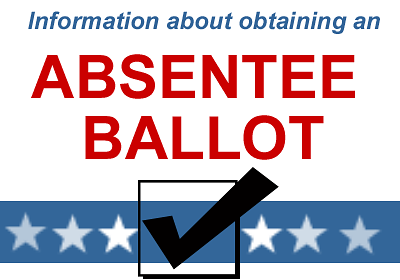 We are looking
for volunteers!
We need help holding signs...send us an email and let us know when you are available. Thank you!
It's time! residents of Leominster stay informed.
To the Editor:
The disturbing news of the near shutdown of custodial and cleaning services to Leominster's schools and the sudden change to rehire the same services due to legal litigation leaves me convinced that this city's leadership only reacts to, not prevents, crises. READ MORE